An event can be successful if the pieces of the mosaique are where they should be. Our main focus is that your big day is more wonderful than you have ever imagined, reflecting your expectations, personality and taste at the same time. Our decorations are hand-made and can be personalised. We are always open to new ideas and to working together.
Let's talk about your vision, figure the details out together and leave the rest to Mozaik.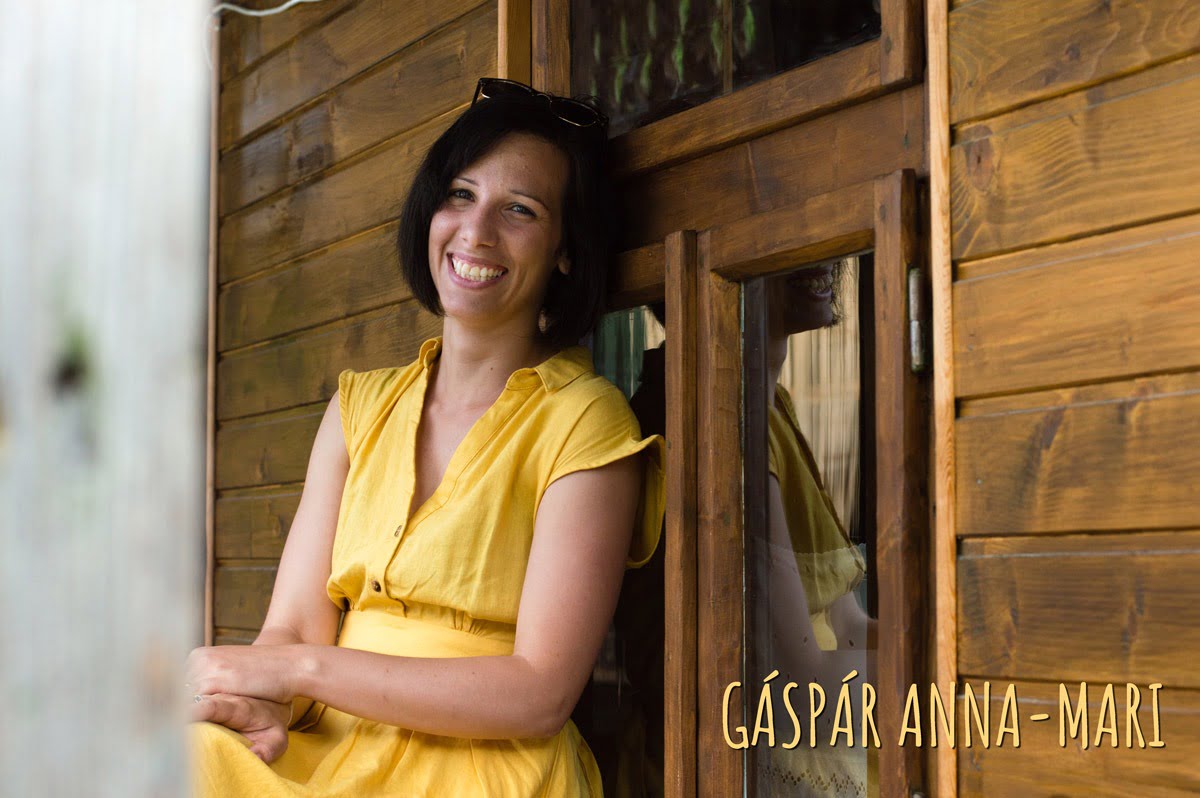 I have been amazed by the world of shapes and colours since I was a child. I used to draw and create decorations with my own hands. This passion led me to Temesvar/Timisoara where I learned fashion design and the principles of design in general. When I moved back home, I started decorating weddings for my friends as a hobby, based on the knowledge I have gathered at the university. After a while, I realised this is what I want to do on a professional level and someday open up my own business, so I started to learn economics at Babes-Bolyai in Sepsiszentgyörgy/Sf. Gheorghe.
The moment came along in 2019, when I successfully won a European Grant and started my own business, thus realising a lifelong dream. I create unique and natural decorations, which are also eco-friendly. I also love to make the decorations with my own hands and I encorporate the vision of the customer in my works.
I am open to new ideas and I will always try to make the impossible possible.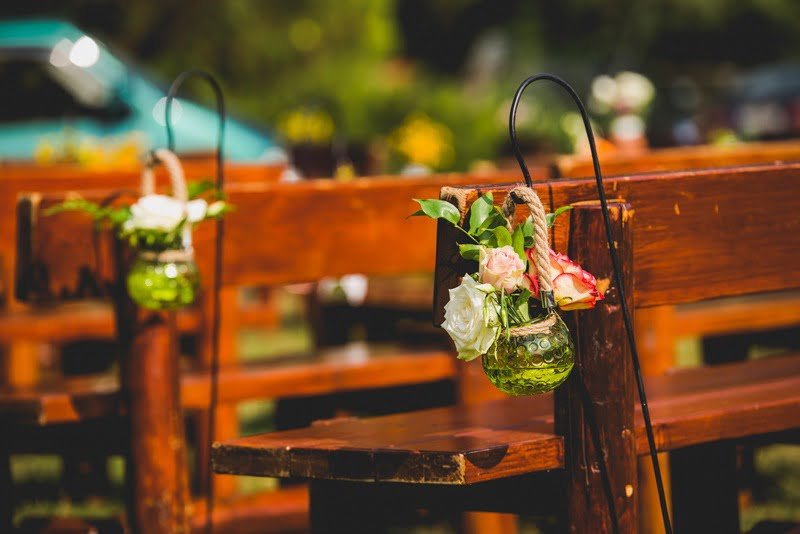 Unique, special, hand-made and customisable decorations for every event, no matter if it is a wedding, a christening, an office party, a garden party or any kind of other event.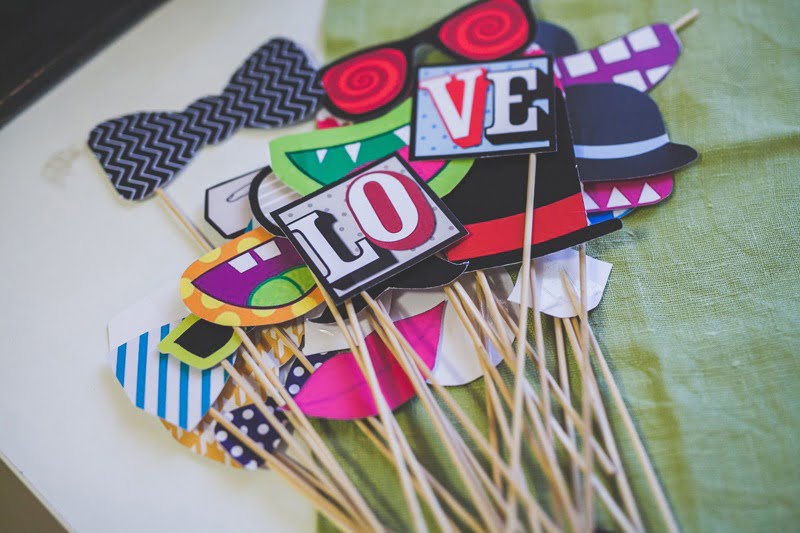 If you are thinking of decorating your event by yourselfes, but don't want to buy all the equipment in vain we are here to help you out. We offer for rent a large selection of decorating items. Please contact us in a private message.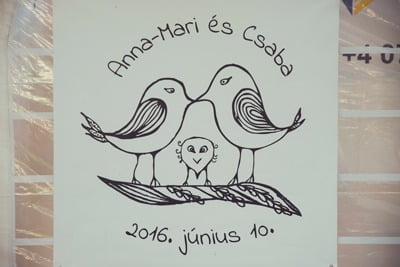 If you want a unique and personal gift  to give for your friends and loved one at your wedding please don't hesitate in contacting us. We can discuss your ideas, come up with new ones and we will make it happen, thus lifting one weight off your shoulders.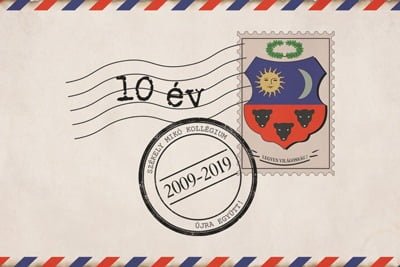 If you want a coherent and trendy design at your event in terms of invitation, place cards, menu, napkin rings and other graphic element you are at the right place. We will come up with a design and concept of your taste together, and then it is up to us to make that happen in a manner that reflects your vision.
Contact us for a personalised offer